Data Science Career Counselling
Data Science Career Counselling: Free your potential in the world of data! Gain insights, guidance, and strategies for a successful data science career.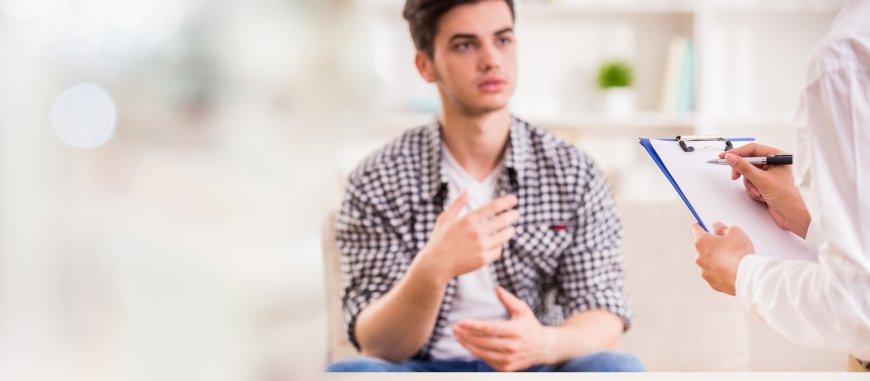 Data Science is rightly called science as it encompasses various methods, techniques, domains with a goal of deriving insights from data. In businesses, Data Science is structured as a vertical domain with various functions, roles, and professionals of all levels from a junior data engineer to chief data scientist.
For a beginner or an experienced professional wanting to switch to Data Science, the biggest challenge is to figure out where to start and, which role in Data Science to aim, what is the difference between Data Science, Business Analytics, Big Data, Machine Learning, Artificial Intelligence and so on.
There is no one answer to these questions, they really depend on individual profiles, skills, and interests. I spend some time every week answering such questions. Book a slot through the below form and I shall get back to you with a convenient time for a quick call.

Alternatively, you can also ping me on my LinkedIn page https://akvd.nl/linkedin-ashok